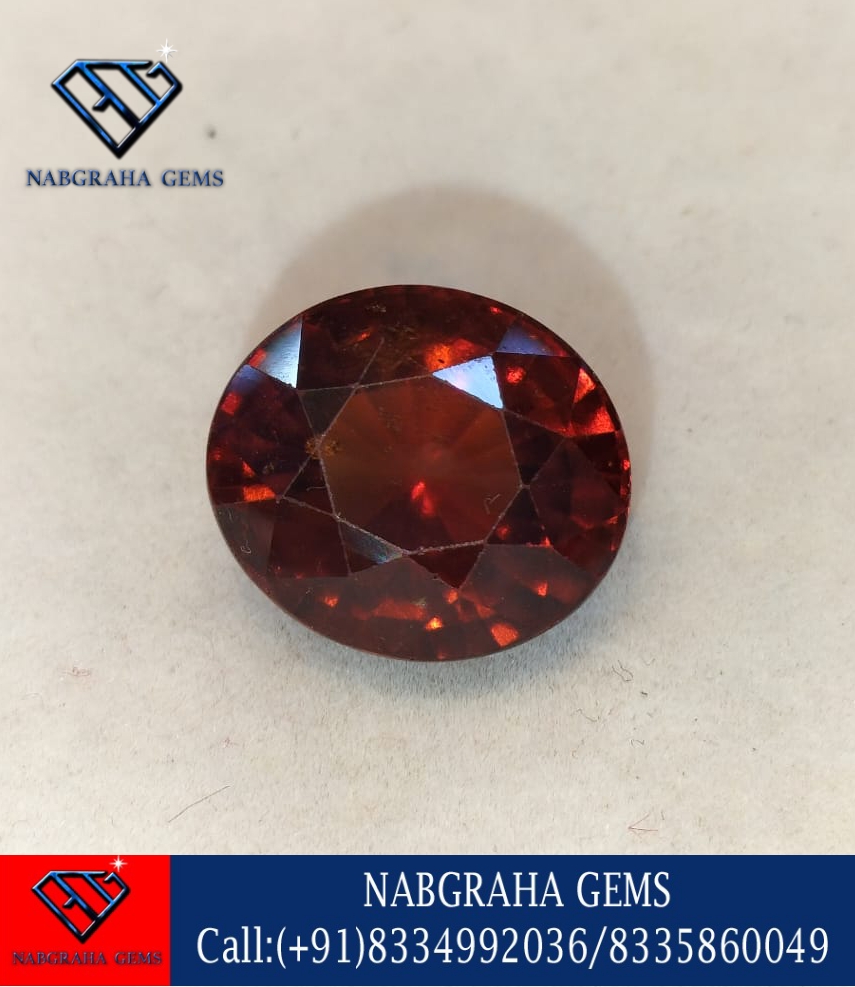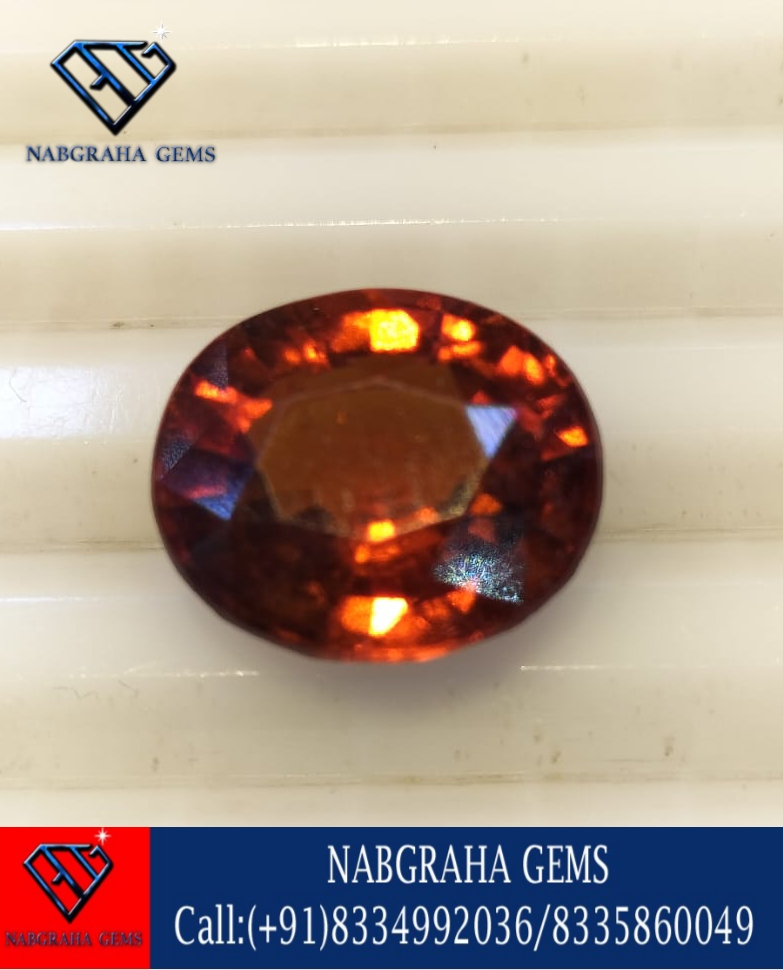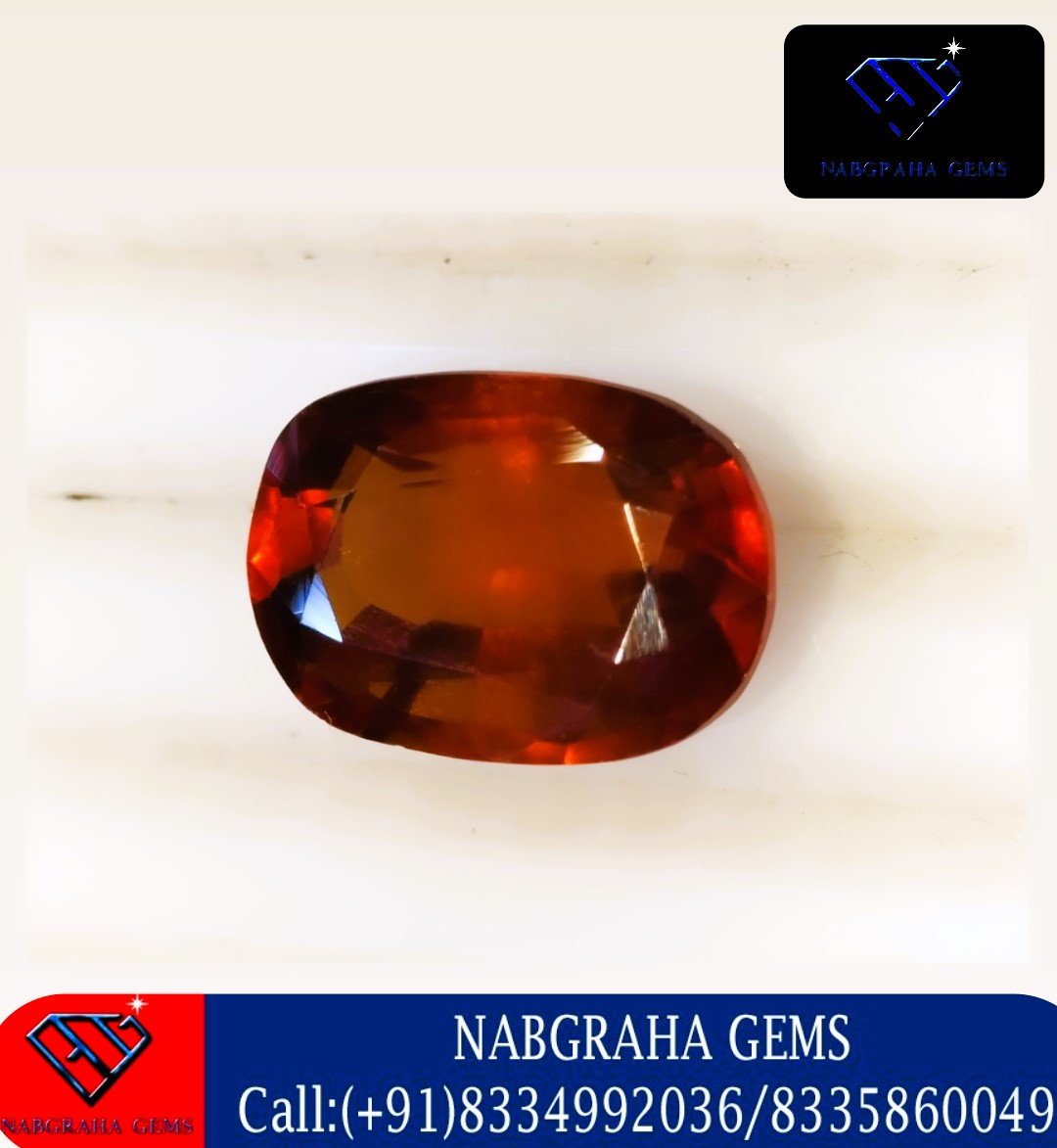 Natural Hessonite Garnet-Gomed[CEYLONISE]
5 stars
MRP - ₹400 /-Per Ratti Starting
Discounted: 15%
Price - ₹340 /-Per Ratti Starting
Weight - IN STOCK From 4 Ratti To 12 Ratti Available
Natural Gomed Gemstone Helps In Healing Diseases Like Cancer, Varicose Veins, Boils, Leprosy, Clumsiness, Intestinal Issues, Fatigue, Blood Pressure And Fatigue.Gomed Stone Benefits In Several Other Ways As Well.It Helps To Improve Mental Health, Gastric And Respiratory Systems.GOMED Is For Rahu.
ORIGIN:CEYLON[SRI LANKA].
SPECIES:HESSONITE GARNET.
HARDNESS: 7.00.
NOTE:GEM TESTING CERTIFICATE WILL BE PROVIDED TO CUSTOMERS.