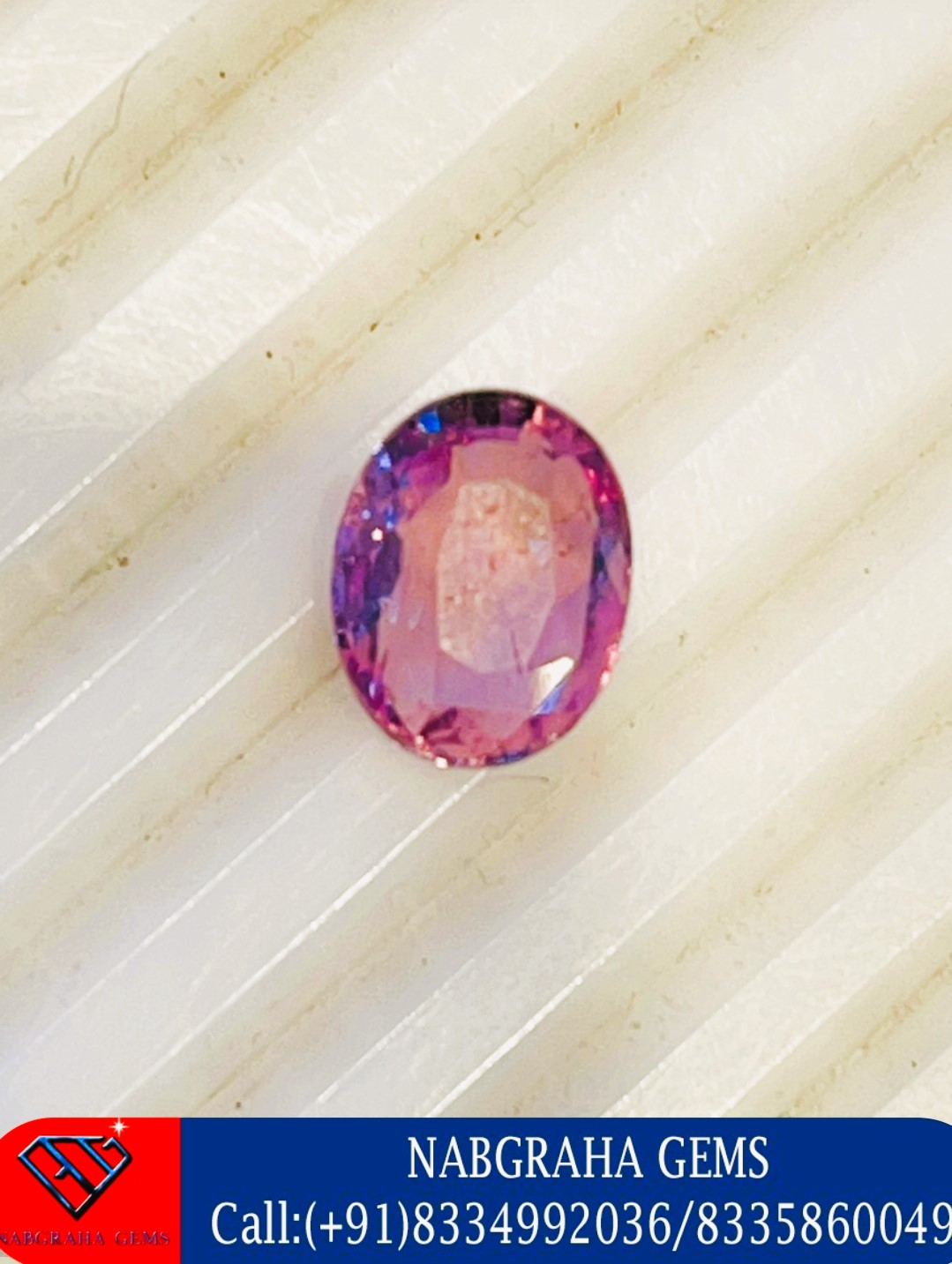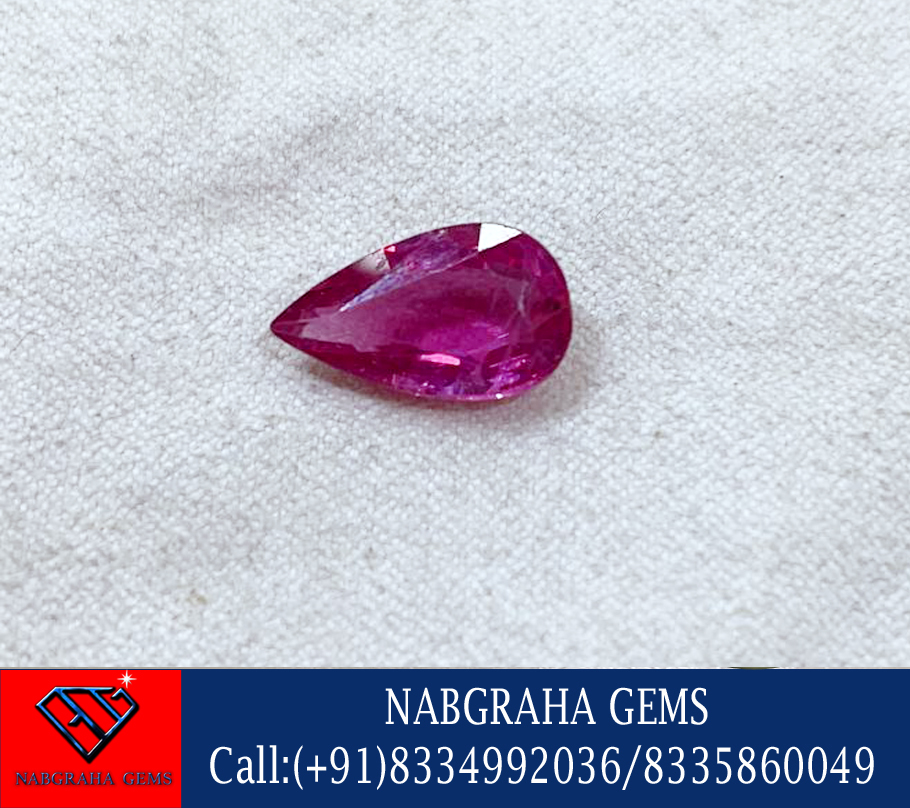 Natural Pink Sapphire Gemstone[CEYLONISE]
5 stars
MRP - ₹12000 /-Per Ratti
Discounted: 15%
Price - ₹10200 /-Per Ratti
Weight - IN STOCK From 2.50 Ratti To 8 Ratti Available
Ruby Blesses The Wearer Of This Gemstone With Good Health, Greater Courage,Self-confidence, Success, Name And Fame. It Also Helps In Improving Relations With Superior Authority.You Are Likely To See An Increase In Confidence After Wearing a Ruby.

SHAPE: OVAL.
CLARITY: TRANSPARENT.
LUSTUR: VITREOUS.
OPTIC CHARACTER: DR.
NOTE: GEM TESTING CERTIFICATE WILL BE PROVIDED TO CUSTOMERS.