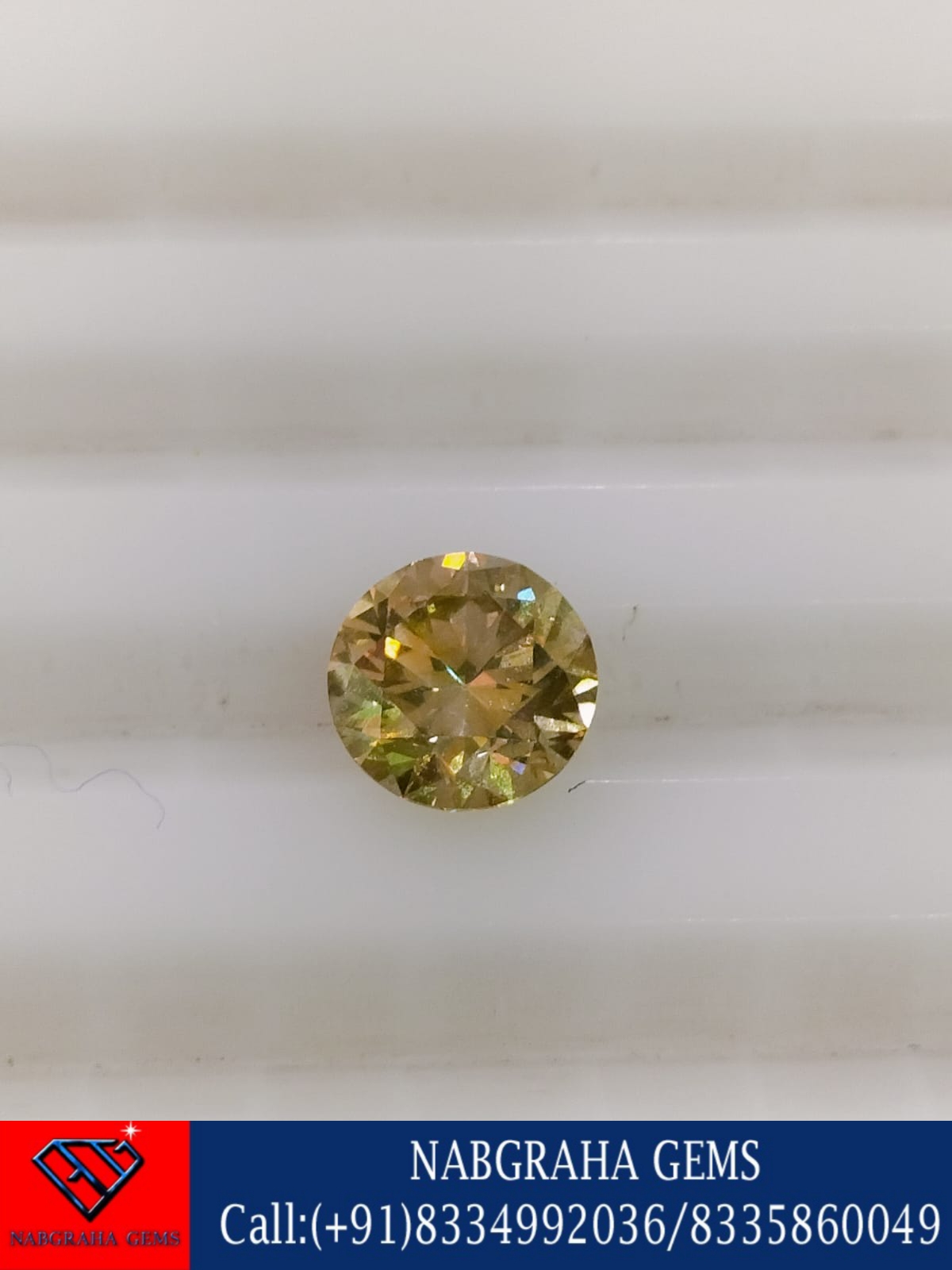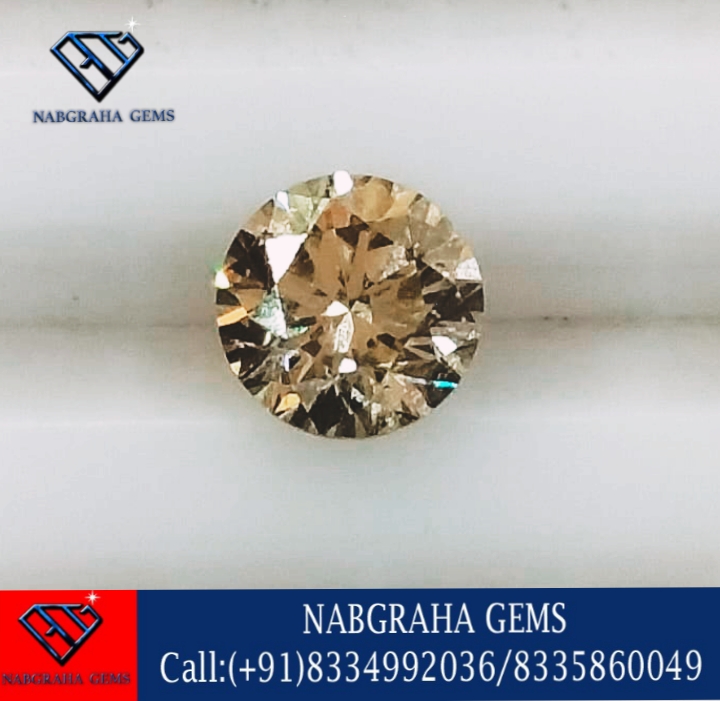 Natural Yellow Diamond Gemstone
5 stars
MRP - ₹700 /-Per Cent Starting
Discounted: 10%
Price - ₹630 /-Per Cent Starting
Weight - IN STOCK From 50 Cent To 90 Cent Available
Natural Diamond Is The Gemstone For Those Who Are Born Under Virgo And Libra As It Bestows Good Luck And Prosperity. Wearing A Diamond May Offer You Good Luck And Wealth, As Well As Boost Your Confidence.
SHAPE: ROUND BRILLIANT CUT.
LUSTUR: ADAMANTINE.
HARDNESS:10.
NOTE:TESTING CERTIFICATE WILL BE PROVIDED TO CUSTOMERS.