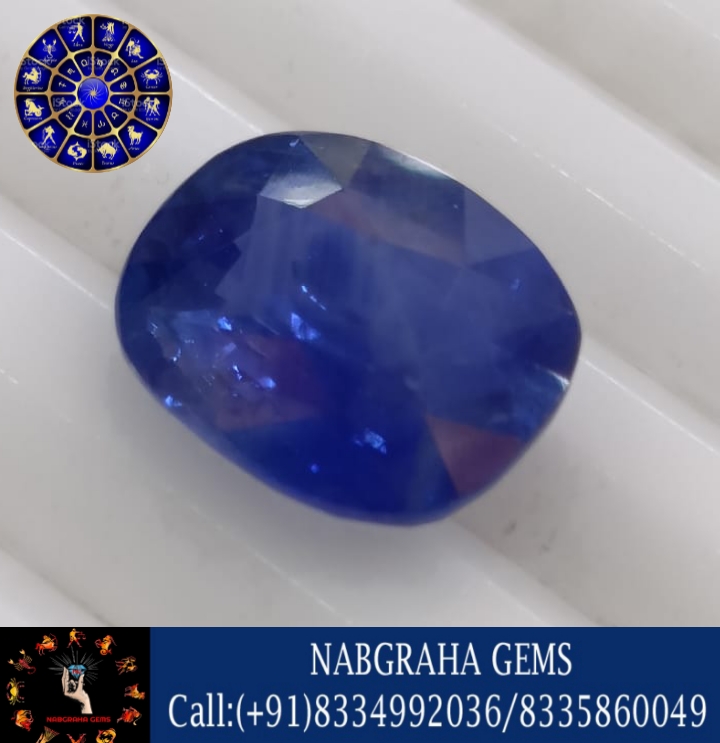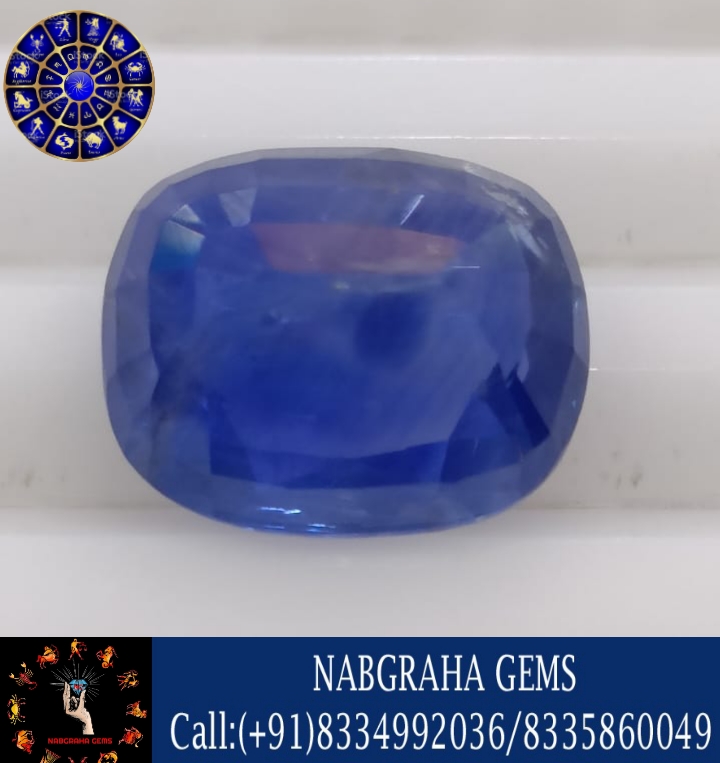 Natural Blue Sapphire CODE(B15S18)
5 stars
MRP - ₹18000 /-Per Ratti
Discounted: 15%
Price - ₹15300 /-Per Ratti
Weight - 7.76/- Ratti
Sapphire Is Said To Be The Wisdom Stone, Stimulating Concentration, Enhancing Creativity And Promoting Purity And Depth Of Thought.
Best For Business And Career Enhancement.Mostly Suitable For SANI(SATURN).
CODE-B15S18(FLAT 15%OFF ON BILLING AMOUNT).
ORIGIN:CEYLONISE[SRI LANKA].
GROUP: NATURAL CORUNDUM-NATURAL SAPPHIRE.
COLOUR:BLUE.
CUT: ASSCHER
HARDNESS:9.00.
CLARITY:TRANSPARENT.
NOTE:GEM TESTING CERTIFICATE WILL BE PROVIDED TO CUSTOMERS.