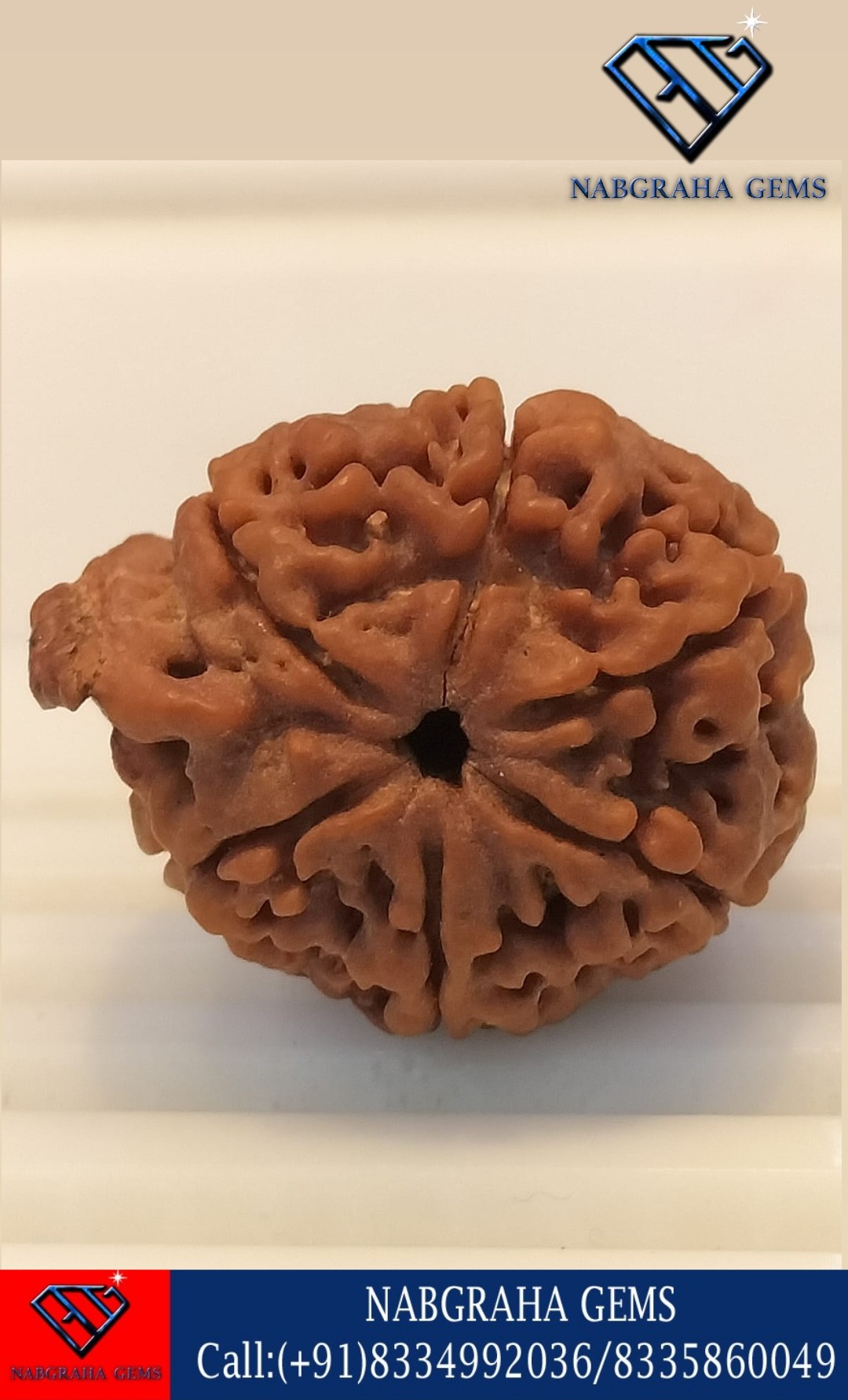 Natural 6 Mukhi/Face Ganesh Rudraksha-NEPALI
4 stars
MRP - ₹2000 /-Per Piece
Discounted: 10%
Price - ₹1800 /-Per Piece
Weight - NA
Ganesh Rudraksha helps in balancing of mooladhara chakra.It removes the malefic effects of Ketu.
It blesses someone who wear this Ganesh Rudraksha with abundance, Riddhi and Siddhi.
It increases connection with Lord Ganesha and blesses with high intellect and wisdom.
ORIGIN:NEPAL.
NOTE:RUDRAKSHA TESTING CERTIFICATE WILL BE PROVIDED TO CLINTS AT NO EXTRA COST.