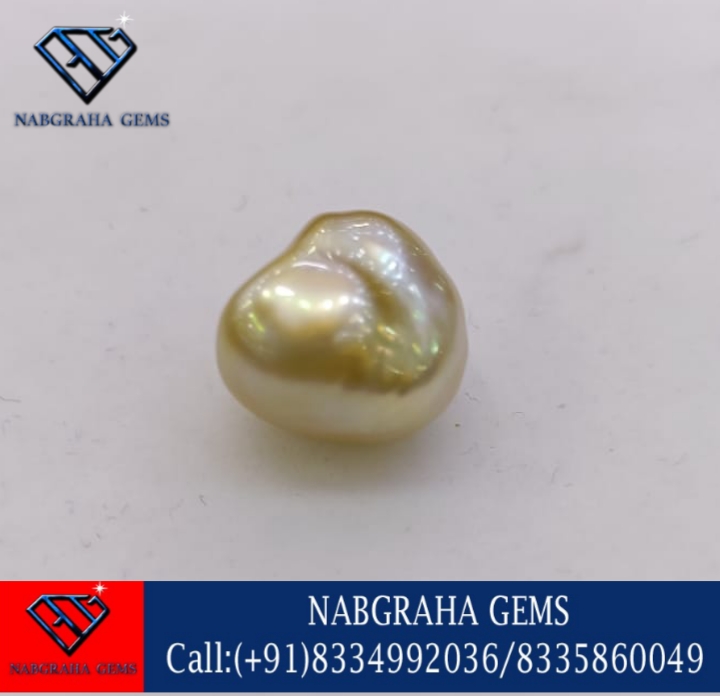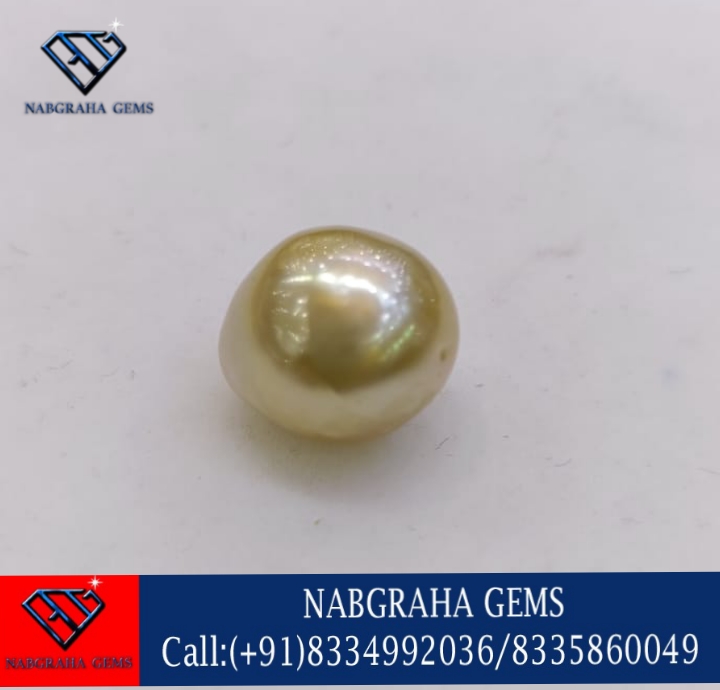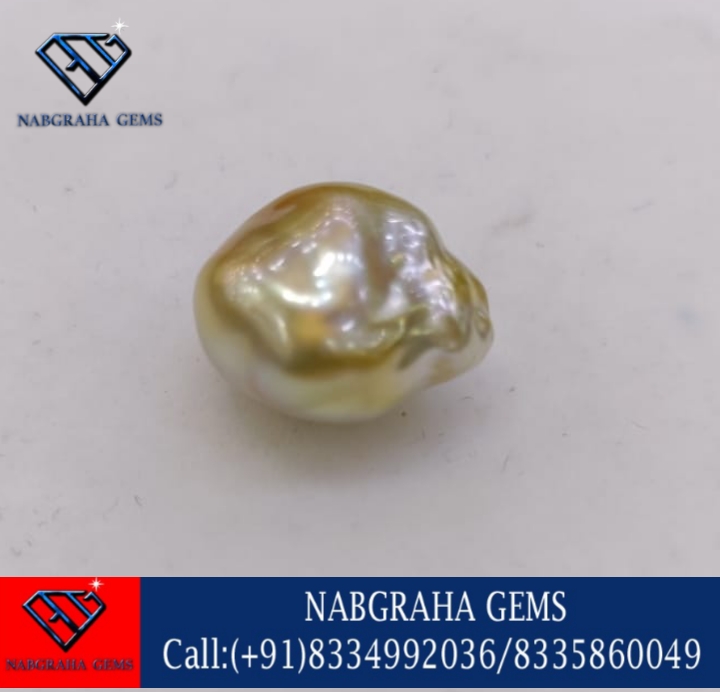 Natural Burmese Pearl Gemstone[YELLOW]
5 stars
MRP - ₹600 /-Per Ratti Starting
Discounted: 15%
Price - ₹510 /-Per Ratti Starting
Weight - IN STOCK From 5 Ratti To 15 Ratti Available
Due To Its Calming Effect, It Is Advised That People With Bad Temper And Anger Issues Should Wear Pearl. It Also Helps In Curing Depression, Mental Disorders, Improves Memory, And Enhances The Intelligence Of The Individuals As Well. Provides Self-Confidence To The Wearer.
ORIGIN:MYANMAR(BURMA).
COLOUR:YELLOW.
HARDNESS:3.00
CLARITY:OPAQUE.
NOTE:GEM TESTING CERTIFICATE WILL BE PROVIDED TO CUSTOMERS.