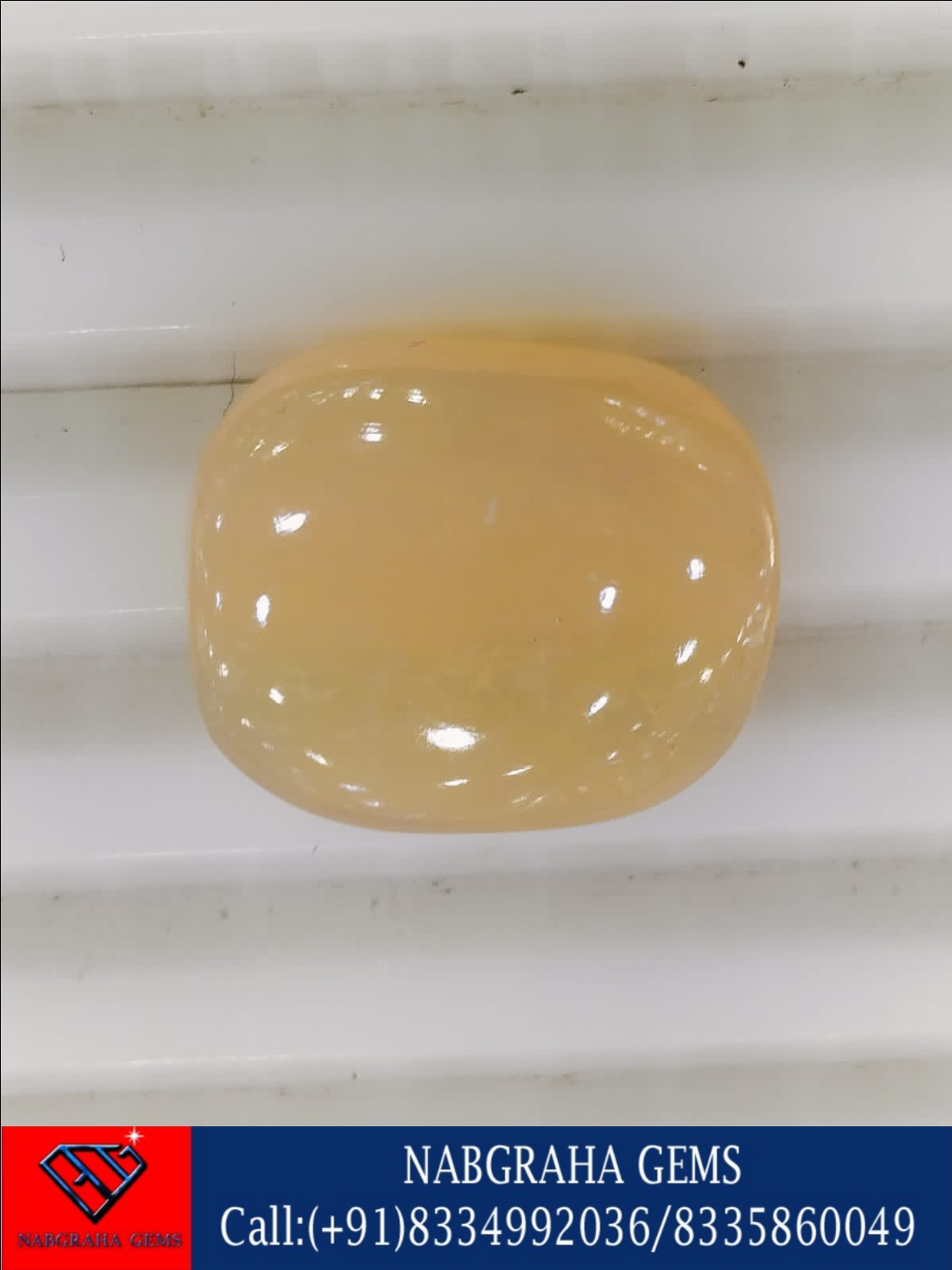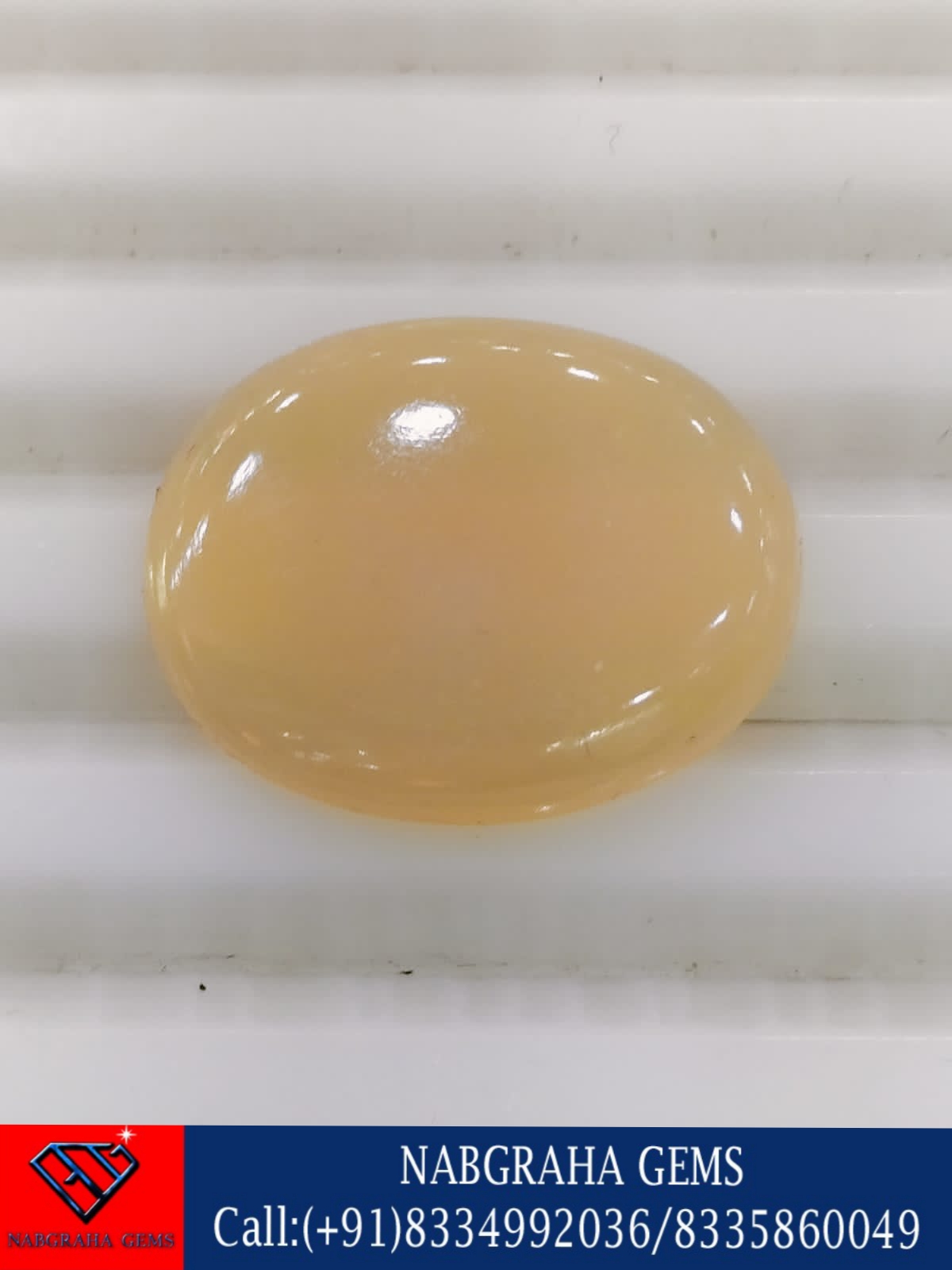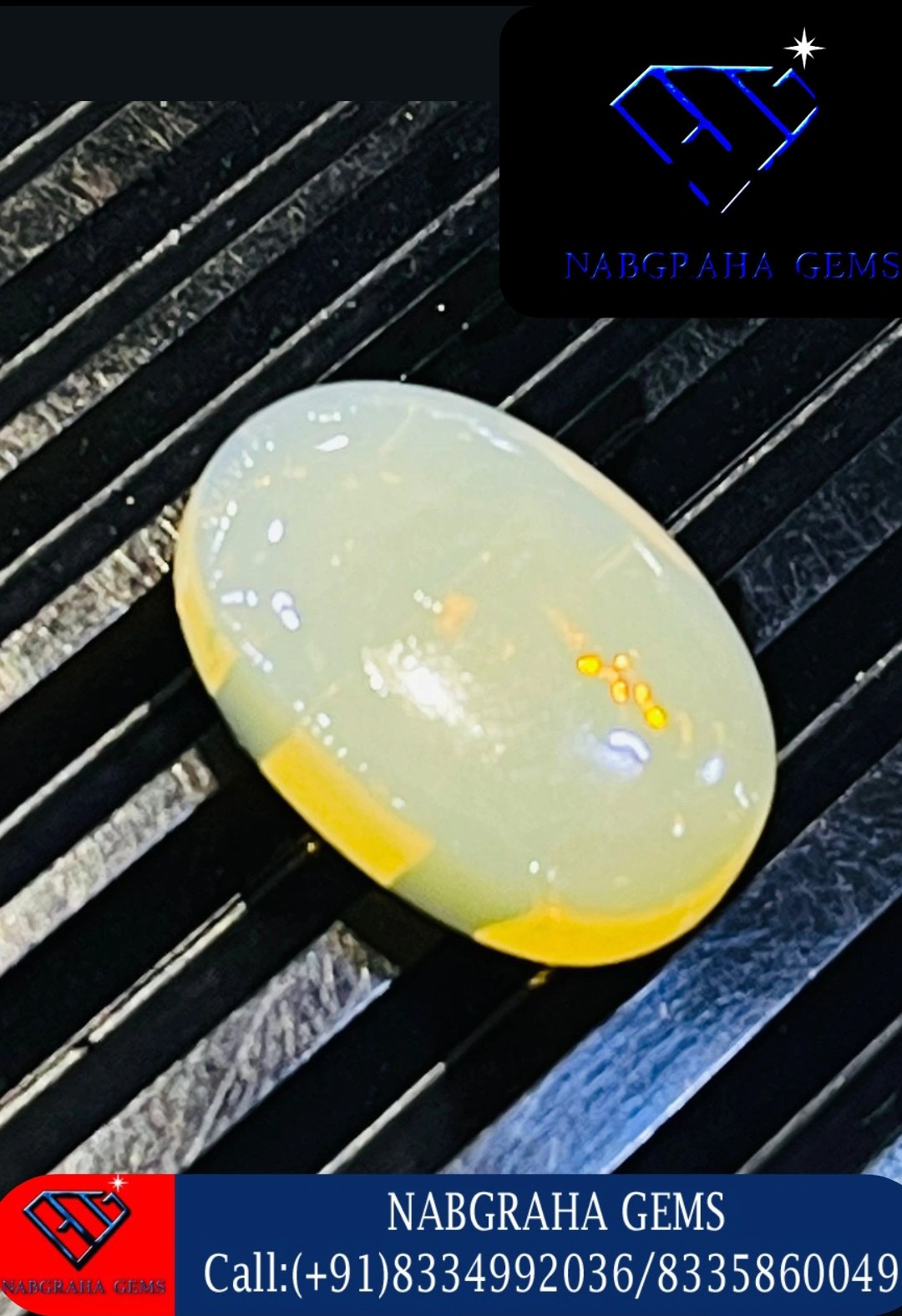 Natural Honey Opal Gemstone[AUSTRALIAN]
4 stars
MRP - ₹500 /--Per Ratti Starting
Discounted: 15%
Price - ₹425 /--Per Ratti Starting
Weight - IN STOCK From 6 Ratti To 20 Ratti Available
Opal Turns Its Wearer Into A Loving, Caring And Affectionate Person. It Also Enhances The Mutual Understanding Between The Couple And Increase The Love.The Gemstone Has Been Associated With The Sacral Chakra, Imbalances Of Which Can Cause Problems With Addictions.
ORIGIN: AUSTRALIA.
COLOUR: HONEY WHITE.
SHAPE: OVAL/CABOCHON.
OPTIC CHARACTER: AGG.
NOTE:TESTING CERTIFICATE WILL BE PROVIDED TO CUSTOMERS.