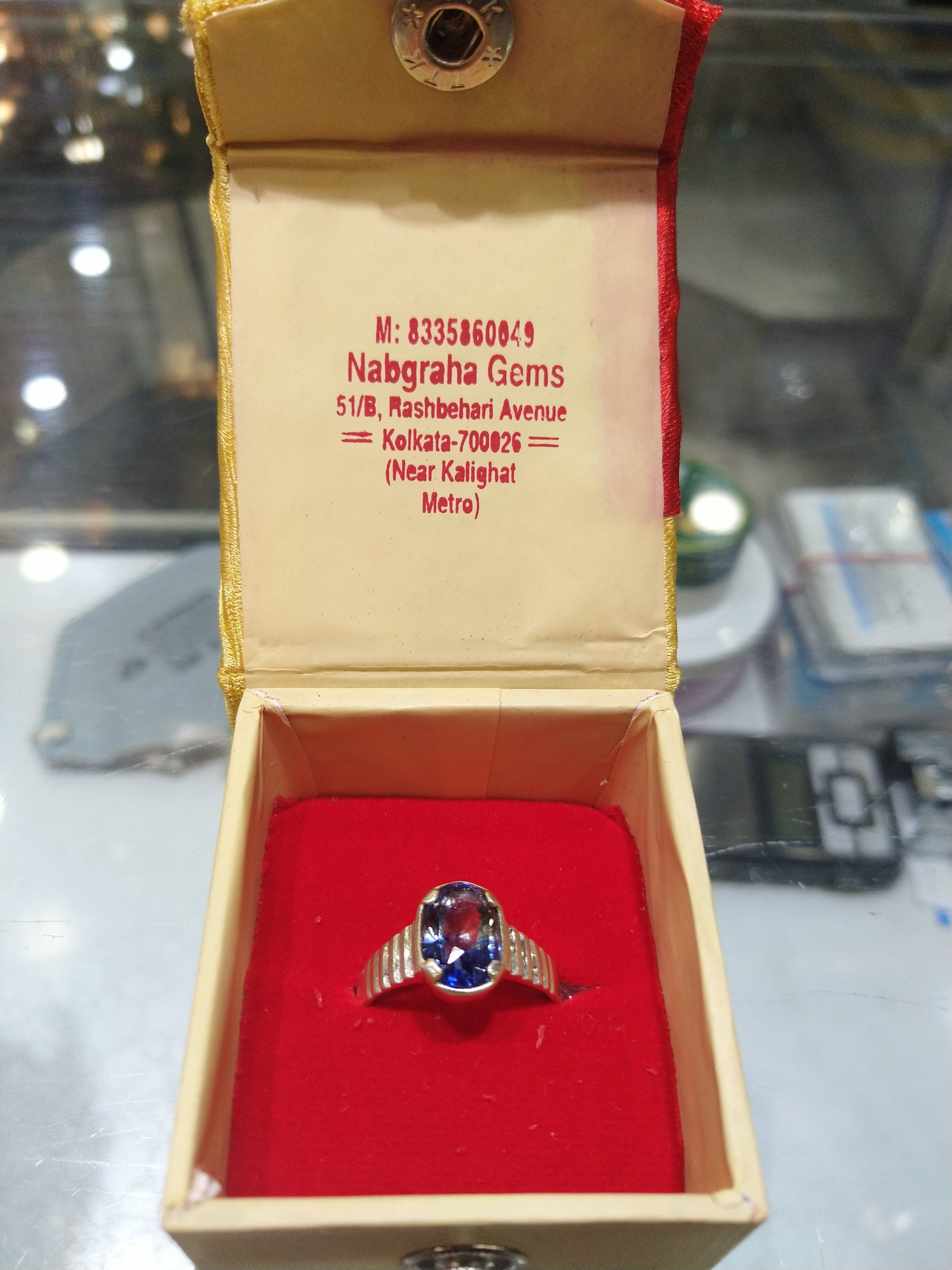 SILVER RING DESIGIN
5 stars
MRP - ₹700 Per Ring (Including Making Charges)
Discounted: 0%
Price - ₹700 Per Ring (Including Making Charges)
Weight - NA
We Make Silver Ring At Low Cost And Fine Finishing For Astrology Purpose Stone Will Surely Touch Your Skin.
Our Ring Starting Charges Are Rs700/- Charges May Vary According To Designs.
HUGE VARIETY OF DESIGIN AVAILABLE.
NOTE: MAKING CHARGE MAY VARY FOR CUSTOMIZED RING.
CONTACT US ON: 08334992036/09330788514 For More Detail.